Oil and Gas Sector
EnviroTaqa offers services at all stages of the oil and gas value chain; from exploration & production through to end-user markets and planning for end of asset life. We have a multi-disciplinary teams can support and work across the globe, and with a broad portfolio of project experience to draw upon, EnviroTaqa is ready to help.
Throughout the energy development life cycle, EnviroTaqa is focused on providing the highest quality, independent technical and advisory services to add value and manage risk. This methodology is central to all client projects, through utilizing our extensive technical capabilities in health, safety and environment.
So whether your challenge lies in the Upstream, Midstream or Downstream space, our experts is ready to help.
Development and Construction Sector
Targeted and commercially aware environmental support – EnviroTaqa provides a one stop shop for environmental development services from pre-planning environmental surveys, scoping and feasibility assessments, environmental risk assessments through to landscape design and BREEAM/CfSH support.
Working for both the client and the contractor we can deliver complete packages that handle environmental issues from pre-planning through to post-construction phase. This includes working in partnership with architects, planners and other consultants to provide a bespoke package of services tailored to you and your client's needs.
We work with organizations on both a site-by-site basis as well as through longer term contracts and frameworks, in order to develop long-term relationships that provide excellent value to the client and the contractor.
Our aim is to ensure that you manage your environmental risks at an early stage in the construction process in order to reduce delays and unexpected issues and ultimately save money and add value.
Land acquisition/feasibility: Environmental scoping and risk assessment service aimed at scoping risks upfront.
Pre-planning. Preparation of reports from individual disciplines e.g. flood risk assessment, tree survey, through to full Environmental Impact Assessment. Each one depends on the applicability for each location.
Post planning: Discharge of environ-mental planning conditions, e.g. landscape design and planting plans, supervision of remediation, mitigation planning and delivery
Construction: Ongoing project support through the construction phase including environmental services.
Education and Healthcare Sector
Integrating learning opportunities and therapeutic values into our designs, EnviroTaqa works directly for education and healthcare providers as well as for developers and construction companies building infrastructure for the sector.
We support pre-planning applications for new education and healthcare buildings through our comprehensive development and construction-related environmental services.
BREEAM is often of particular importance to these buildings and we provide ecological, water and landscape expertise to assist in maximizing the BREEAM credits in these areas.
Our landscape team has extensive experience of creating designs that integrate learning and opportunities for schools and colleges and that contribute to the therapeutic values and care priorities of health organizations.
Renewable Energy
EnviroTaqa provides environmental support to the renewables sector including onshore wind, photovoltaic, biomass, and hydro-electric power. We provide a responsive and commercially aware service targeted at all key project stages including:
Site Screening
Feasibility and capacity studies
Scoping
Environmental Impact Assessment
Design and Access Statements
Planning Statements
Public Consultations
Planning Applications
Planning Appeals and Public Inquiries
Drafting and discharge of planning conditions
Post consent environmental support
 EnviroTaqa provides a responsive and proportionate approach to the environmental design and assessment of renewables schemes that provides our clients with the information they need to deliver their projects.
Water and Waste Water Sector
EnviroTaqa can delivers a wide range of environmental expertise through Our in-house specialist water team works with water and wastewater companies and their supply chains and the statutory authorities.
 We have experts have a high experience at both a site and corporate level of carrying out environmental projects:
Biological and chemical water quality
Laboratory analysis and facilities
Instrumentation
Water Bioremediation
We use an ecosystems services approach to determine environmental asset value allowing us to take a holistic view of potential environmental impacts both upstream and downstream from treatment works.
At a site level we have expert aquatic and land-based ecologists with an in-depth understanding of fauna and flora that are affected by water and wastewater companies.
At a corporate level we can help to provide sustainable business solutions and to assist with organizational change and the implementation of environmental projects through training and workshops.
Manufacturing and Retail Sectors
One of our key elements of our work in Manufacturing and Retail is managing environmental risk on their sites and as part of their processes. EnviroTaqa can reduce risks through mitigation measures that are designed to be specific to your corporate
We work with clients from the conception phase of a new manufacturing plant to the ongoing successful running of the plant e.g. through Environmental Management Systems and landscape design.
EnviroTaqa provides a range of services to the retail sector and to developers who hold a portfolio of retail properties. We can deliver one-off services and projects or act as remote environmental consultant and expert to handle environmental issues on site including construction and planning related advice during shop-fits.
Environmental management systems assist in managing environmental risks arising from your retail activities, including potential compliance issues from breaches of legislation.
Our environmental training and sustainable business services can assist with behavior change in your corporate and help you work towards more sustainable processes and culture.
Government and Public Sectors
EnviroTaqa can provide quality work to Government departments and other public Sectors including Local Authorities, Statutory Authorities and specialist organizations.
We aim to build a long-term relationships with our clients in order to deliver long-term projects in an effective manner. Our key clients.
We can provide a wide range of services to these sectors including:
Ecological expertise including protected and invasive species
Research projects including innovative original research and critical review of existing studies
Development and planning advice specifically related to environmental issues
Contaminated land surveys and remediation plans
Archaeological and heritage expertise
Provision of Environmental Statements as part of EIA
Acting as Expert Witness or independent advisor
Environmental management and training.
Agriculture Sector
EnviroTaqa has a professional experts and consultants in the agricultural and environmental industry and can support farmers, contractors and businesses in the agricultural sector, we can support in:
Waste recovery plans
End of waste plans/ recovery plans
Supporting evidence
Liaising with Environment agency
Waste to land agricultural waste benefit statements
Soil and waste analysis and interpretation
Agricultural benefit statements
Mapping and recording
Applications to Environment Agency
Mobile plant deployment applications
Receiving field soil and waste analysis
Interpretation of laboratory results
Preparation of supporting information
Contaminated land assessments, desk study, site investigations, remediation plans and validation
Small scale development sites
Local planning authority contamination conditions
Desk study and preliminary risk assessment
Soil sampling, analysis and interpretation
Report on Phase II findings
If required, preparation of remediation plan & validation
Liaising with local authority
Soil testing and interpretation of laboratory analysis.
Soil analysis
Waste analysis
Tissue analysis
Organic manure, digestate analysis
Technical support
Interpretation of results
Recommendations for application
"Contact us for protocol, sampling bags, analysis suites and costs"
Built Environment Sector
EnviroTaqa can provide straightforward, commercially aware and technically robust advice to clients in the Built Environment sector. We support investors, developers, regulators, policy makers, landowners and other stakeholders.
CONTACT
Email: [email protected]
Egypt:
Mob.  +20 1028844080
Tel     +202 26300293 Ext. 4062
Fax:   +202 26300010 / +202 2630002
Address: Office No. 212, 2nd Floor, Building No.7, The Science & Innovation Park at The British University in Egypt (BUE), Block No.36, Fifth District, El Sherouk City, Cairo, Egypt 11837
Company Registration # 128638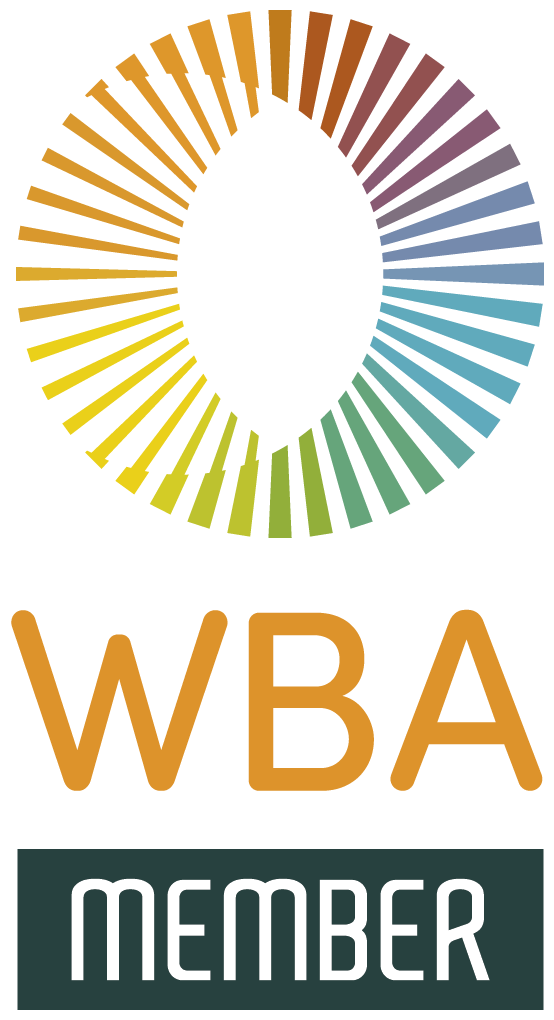 Copyright © 2023 EnviroTaqa ® . All Rights Reseved.