Help Us Sustain Our Planet
We Have the Power to Impact Business Future, and We're Doing Something About It
EnviroTaqa L.L.C. is one of the leading environmental services and advisory solutions providers in the environmental research and development, sustainable environmental services, renewable energy and the waste management industry delivering advanced integrated technological environmental solutions to the private and the public sector institutions.
Our approach and scope of work is focused on solving and helping the different sectors to find the scientific solutions for the environmental issues through a group of our professors and experts in the environmental research and development.
Working on innovative solutions on a scientific and research basis; is our approach to ensure we can make a greater difference to our clients and reaching to their satisfaction.
Dr. Metwalli Elnoubi, Ph.D. 

, Chairman
One of the key elements of our business strategy is' our clients; a central theme of which is Building High Value, Meaningful, long-term relationships with our Clients and Providing 'Client-Focused' Services.
Abdelhakam Mashhour, CEO
Instantly We Will Double Your Impact
CONTACT
Email: [email protected]
Egypt:
Mob.  +20 1028844080
Tel     +202 26300293 Ext. 4062
Fax:   +202 26300010 / +202 2630002
Address: Office No. 212, 2nd Floor, Building No.7, The Science & Innovation Park at The British University in Egypt (BUE), Block No.36, Fifth District, El Sherouk City, Cairo, Egypt 11837
Company Registration # 128638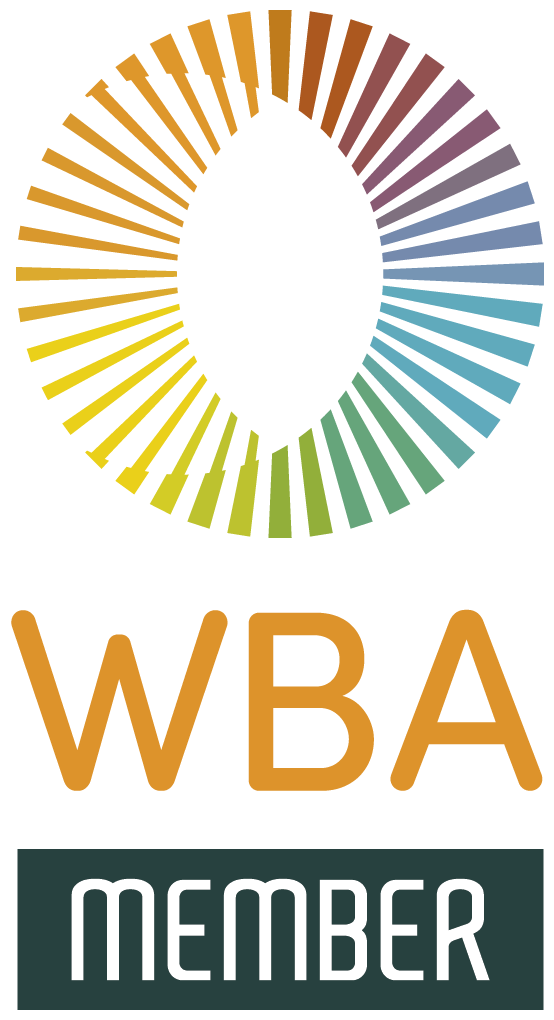 Copyright © 2023 EnviroTaqa ® . All Rights Reseved.