Carbon Footprint Services
What is the Carbon Footprint?
Carbon Footprint is a term to describe the total amount of carbon dioxide (CO2) and other greenhouse gases (GHG) emissions for which an individual or organization is responsible. It is usually defined as the total amount of CO2 and other GHGs emitted over the full life cycle of a product or service. A carbon footprint can be calculated for activities, events, or products and analyzed at the national or sector, corporate, and household or individual levels.
The World Resources Institute describes the term as "a representation of the effect you, or your organization, have on the climate in terms of the total amount of greenhouse gases produced (measured in units of carbon dioxide) A carbon footprint offers a means to identify carbon emission sources, and to evaluate progress in the reduction of these emissions.
What are Types of Carbon Footprint?
1- Corporate Carbon Footprint.
The corporate carbon footprint covers the entire business as a whole and calculates carbon emissions for the whole setup. From the manufacturing of all its products to them being discarded and disposed of, it is a comprehensive stock-taking of the corporation's carbon liability. All the activities which the company performs, including transportation of goods, business trips, cumulative energy expenditure, and the company's recycling strategy are considered under the company's carbon footprint. There are many other factors coming into the picture as well.
2- Product Carbon footprint (LCA).
The total carbon emissions over the life cycle of a product are termed as product carbon footprint (PCF). The product carbon footprint encompasses both primary and secondary carbon footprints and considers each step. There can be two ways to calculate it:
Cradle-to-grave PCF considers each phase of the product, from raw material stages to being discarded after use or otherwise consumed.
Cradle-to-gate PCF considers only the phases from raw materials to being fully produced and ready for use.
Generally, cradle-to-grave PCFs are given more credit.
3- How can Carbon Footprint Benefit my Company/Activity/Product in the Real-world?
Carbon footprint permits you to make an assessment/auditing for your company/activity/product and how it effects on Climate Change and GHG emissions in addition to gives you the opportunity to reduce this impact as a Global/National commitment. Nevertheless, it permits you to make your company/activity/product more sustainable by reducing the cost of production and convert it to more sustainable methods, in addition, to maximize your profits by Increase sales of products with a lower carbon footprint at the Global market.   disclosing carbon emissions permits companies to have access to many business and funding opportunities global/national levels, in addition, to meet the quality international standards of the evolving business world and open channels for global partnerships.
4- Carbon Footprint Report.
Carbon footprint report is an auditing report for the GHGs emissions from the company/activity/product includes all emissions related to all process of work. For creating the report, we follow many international standards for creating this type of reports to be accredited Globally.
5- Carbon Footprint Tool.
Carbon footprint Tool is a flexible tool for measuring the carbon footprint directly from your company/activity/product component items, which gives you a real-time monitoring GHG emissions and the evaluation of your company/activity/product carbon footprint, which gives you the flexibility to take a fast and accurate decisions to reduce the emissions from specific sector.
For more information
CONTACT
Email: [email protected]
Egypt:
Mob.  +20 1028844080
Tel     +202 26300293 Ext. 4062
Fax:   +202 26300010 / +202 2630002
Address: Office No. 212, 2nd Floor, Building No.7, The Science & Innovation Park at The British University in Egypt (BUE), Block No.36, Fifth District, El Sherouk City, Cairo, Egypt 11837
Company Registration # 128638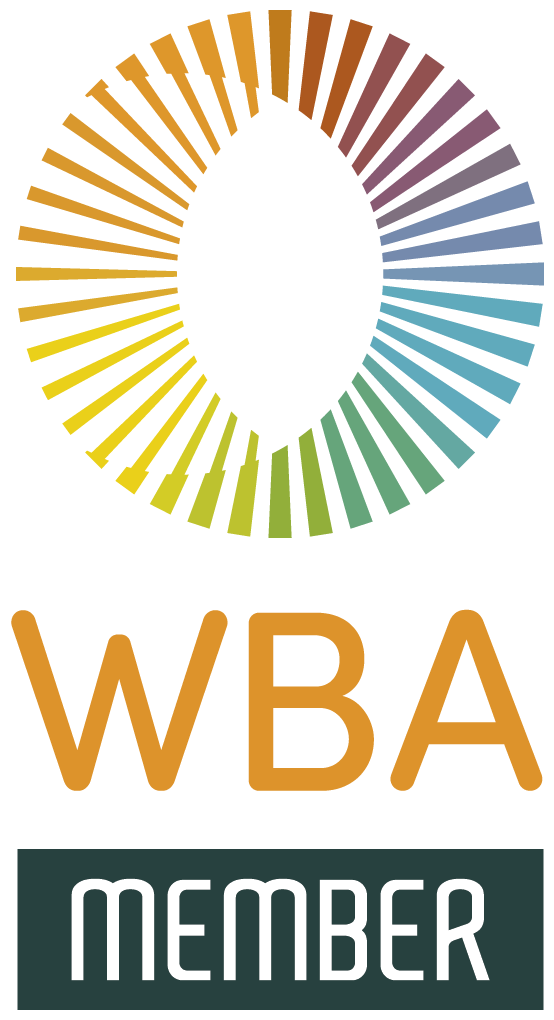 Copyright © 2023 EnviroTaqa ® . All Rights Reseved.