EHS Healthcare Consultancy
EHS Consultations for Healthcare Providers
EnviroTaqa is characterized with a highly skilled experts and advisors, leading the HSE management and consultations for our healthcare providers in a high level of technicality, and advice what our clients need to be a leaders in the healthcare industry.
Our HSE Healthcare advisors have proven a high level of communication with our clients, we have various communication channels enable us to be in a continued contact with our clients for all their needs in time.
Ask for our EHS Regulatory Healthcare Application, Please Get In Touch for Further details.
EHS Regulatory Application a single platform solution integrated Environment, Occupational Health and Safety and significantly reducing costs. You can manage your compliance in real-time, whether mono-site or multi-site. You optimize your prevention and risk management plan and you improve your overall EHS Regulatory performance:
Assure efficient communication and coordination Flexible deployments, simplified, centralized and fully integrated.
Remains totally secure and private to your organization
Achieve Data / Documents revision, control and tracking changes in real time
Engage employees and involve all in the organization for an effective HSE Regulatory system
Save time and efforts through automated and online system with alerts and reminders
Automate a wide variety of HSE Regulatory Business processes
Manage / organize your EHS Regulatory systems in real time
Real-time automatic Reporting
Our legal specialists and EHS Advisors will identify the regulations that apply strictly to your business sites around the world. After visiting your operations, and with the help of online questionnaires, they create your customized legal register. These registers are updated quarterly.
CONTACT
Email: [email protected]
Egypt:
Mob.  +20 1028844080
Tel     +202 26300293 Ext. 4062
Fax:   +202 26300010 / +202 2630002
Address: Office No. 212, 2nd Floor, Building No.7, The Science & Innovation Park at The British University in Egypt (BUE), Block No.36, Fifth District, El Sherouk City, Cairo, Egypt 11837
Company Registration # 128638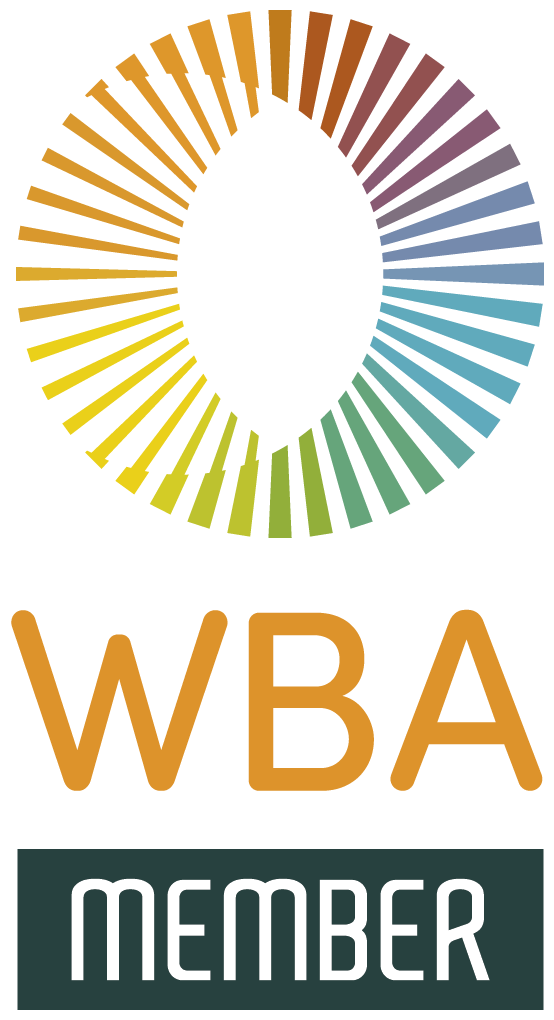 Copyright © 2023 EnviroTaqa ® . All Rights Reseved.