Together for Reaching Our Common Goals
RENERGON International AG is a dynamic, innovative and globally active company with forward-looking solutions and technologies based on biogas production from biogenic waste. With headquarters in Lengwil, Switzerland and a subsidiary in Berlin, Germany, and a worldwide network of partners.
Renergon & EnviroTaqa Alliance will collaborate creating and Developing Biogas Plants with various capacity, Small, Medium and Large-Scale plants Using the advanced dry fermintations technology in Biomass.
Become a Partner
EnviroTaqa supports the growth of your organization in the current market by providing you with our Products and Our Services you need to succeed in the industry.
We are in EnviroTaqa steer joint efforts to reach common goals and enhance the mutual benefits.
If you are interested to become a partner, please complete the Application.
Thank you for your interest in partnering with us! To apply, please fill this application. And we will review your application and get back to you as soon as possible.
CONTACT
Email: [email protected]
Egypt:
Mob.  +20 1028844080
Tel     +202 26300293 Ext. 4062
Fax:   +202 26300010 / +202 2630002
Address: Office No. 212, 2nd Floor, Building No.7, The Science & Innovation Park at The British University in Egypt (BUE), Block No.36, Fifth District, El Sherouk City, Cairo, Egypt 11837
Company Registration # 128638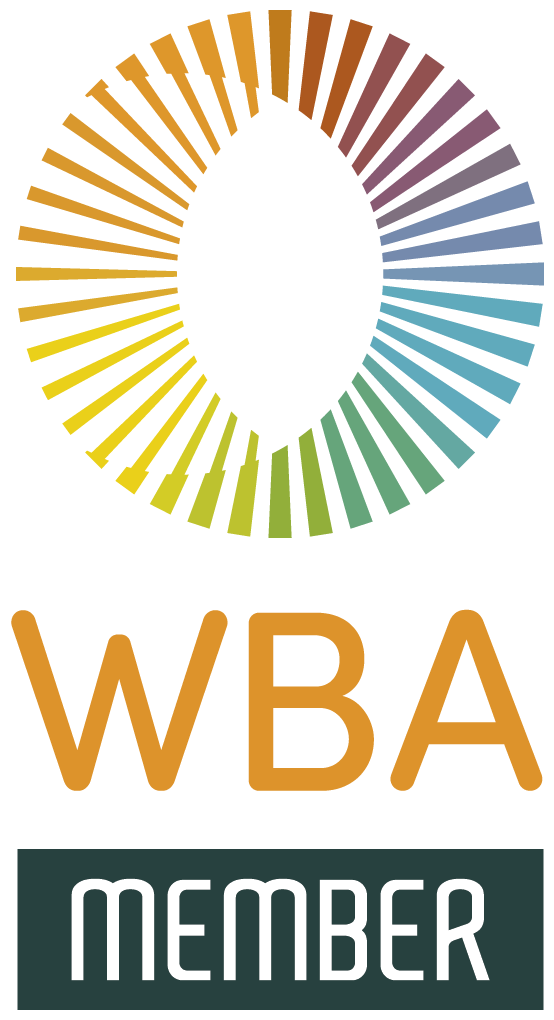 Copyright © 2023 EnviroTaqa ® . All Rights Reseved.