EnviroTaqa is looking for hardworking, fresh talent to meet the engineering and technical challenges of today's environmental and energy problems. The great passionate and Inspiration of EnviroTaqa Team is the reason to join us and together we will achieve our success today and for the future.
Join us now at EnviroTaqa as a consultant by submitting your information and applying through our form,
We will be in touch as soon as positions are available.
CONTACT
Email: [email protected]
Egypt:
Mob.  +20 1028844080
Tel     +202 26300293 Ext. 4062
Fax:   +202 26300010 / +202 2630002
Address: Office No. 212, 2nd Floor, Building No.7, The Science & Innovation Park at The British University in Egypt (BUE), Block No.36, Fifth District, El Sherouk City, Cairo, Egypt 11837
Company Registration # 128638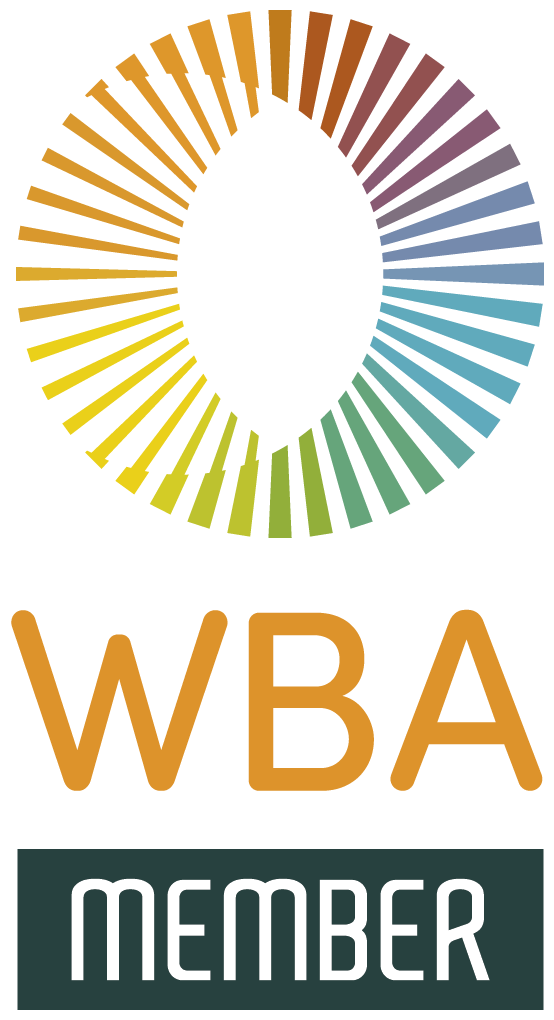 Copyright © 2023 EnviroTaqa ® . All Rights Reseved.