We provide a challenge today, and we are leading the way to a clean and sustainable future for Egypt, Middle East and Africa
Renewable Energy Services
We are in EnviroTaqa looking for a better way to innovate Egypt, Middle East and the African countries with technologies that are efficient and effective for the future and our R&D team have come with solutions not for us but for the African and Middle East regions.
We focus on importing, marketing and implementing solar and renewable energy products and services in Africa and Middle East Region.
True commitments are what it takes to build a more sustainable environment, we are willing to make an effort for a brighter, cleaner, eco-friendly future, and thus we have our vision, mission, and strategies to provide many solutions for you.
Our goals in renewables are to be able to build up a brighter future with the best kind of efficient solutions for future generations, with a mission to educate communities, localize and train talented workforce, and reduce electrical billing cost and ensure future investment, also we contribute to fix economic and social development to Egypt 2030 Vision.
We have partnered with the world's best renewable energy providers from Europe, USA, India, and China offering the best type of quality and materialized products for any type of service required.
EnviroTaqa scope of services in the renewables is focus on the below fields:
Biomass,

Bioreactor systems,
Waste to Energy (WTE),
Composting,
Biogas,
Biodiesel,
Biofuels research and production
EnviroTaqa is dedicated to the research & development of process technologies for the effective conversion of biomass materials and waste into high value, renewable, bio-products. EnviroTaqa R&D team, microbiologists and biochemists are fully experienced in biomass compositional analysis, pretreatment & hydrolysis, fungal / bacterial / algae fermentation and separations.
In remote areas, small-scale hydro schemes can bring electricity for the first time to whole communities. This provides lighting, TV and communications for homes, schools, clinics and community buildings. The electrical power generated can be enough to run machinery and refrigerators, thus supporting small businesses as well as homes.
For Further details please Get In Touch.
The clean renewable energy for remote or difficult-to-access areas/zones., so the Micro-Wind Turbines was the ideal solutions, while the Micro-Wind Turbines are the only turbines in their class providing a guaranteed power performance curve. The Micro-Wind turbines are characterized with high durability, low noise emissions and an easy installation with its comparatively small rotor diameter reaching 1.5 m (4.92 ft) and low weight of just 19 kg (42 lbs) the turbine can be fitted to most any building or mast, "Other diameters can be secured" From this point we are in EnviroTaqa do our best strive for securing and providing the Micro-Wind turbines in our Area (Egypt, Middle East & Africa Countries).
For Further details please Get In Touch.
EnviroTaqa offers the designing and installing of solar powered systems for buildings, assembling and installing solar street lighting for public spaces, conducting energy audits and consulting in renewable energy as well as energy efficiency.
We have our highly professional team of researchers, scientists, field engineers, and the technician that they are working together on providing very brilliant ideas and applicable researches in renewable energy field.
For Further details please Get In Touch.
We are committed to improving the quality of life in our communities – and that starts with solving a fundamental problem in Egypt: too much garbage. Utilizing trash as a feedstock, EnviroTaqa is diverting large volumes of waste from local landfills and reducing greenhouse gas emissions.
CONTACT
Email: [email protected]
Egypt:
Mob.  +20 1028844080
Tel     +202 26300293 Ext. 4062
Fax:   +202 26300010 / +202 2630002
Address: Office No. 212, 2nd Floor, Building No.7, The Science & Innovation Park at The British University in Egypt (BUE), Block No.36, Fifth District, El Sherouk City, Cairo, Egypt 11837
Company Registration # 128638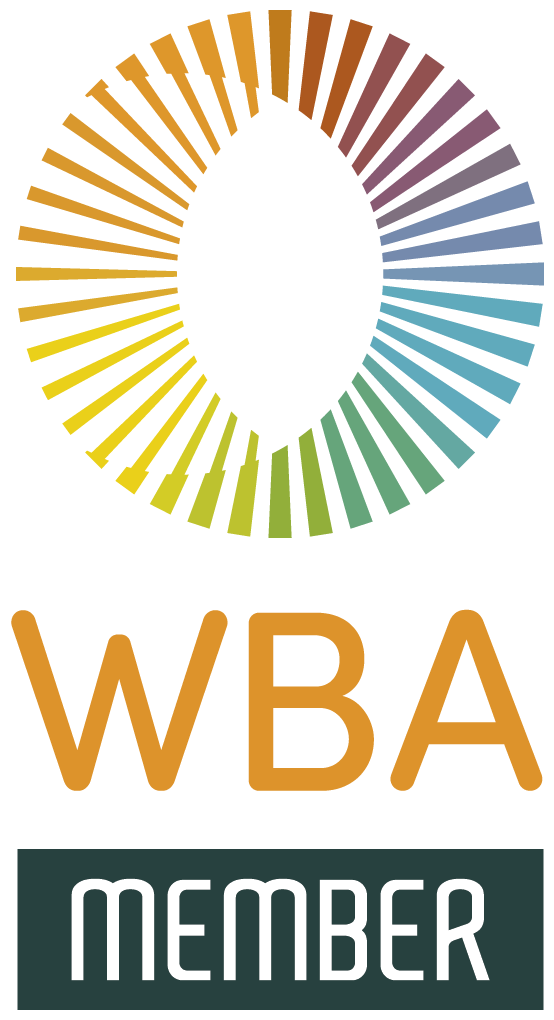 Copyright © 2023 EnviroTaqa ® . All Rights Reseved.