QHSE Application Services
We Design An Intelligent Software Solutions, For Looking After Your Business
Because EnviroTaqa believes in new QHSE application technologies and how this technology can be very useful, highly qualitative, timely delivered and cost-effective. EnviroTaqa worldwide application outsourcing models certifies that we deliver top-notch products to your business based on your unique business requirements. EnviroTaqa focused on creating application for the Enterprises who are looking for quality, Efficiency & highly productive application to respond to a rapidly changing QHSE within company and in the industry. Our multi-disciplinary research team designs, develops, deploys and supports customized and innovative IT based solutions for a broad range of QHSE planning and management problems.
All QHSE experts and corporate are facing hard time catching on every details with their documented management system because of the manual and paper-based system documentation. It's all history now by the introduction of electronic management system documentation. Imagine how your ISO 9001, ISO 14001, ISO 45001, ISO 22000 could be easily documented effectively through one electronic platform. It's a breakthrough in QHSE management where you get in control of your system and your organization is being managed effectively and efficiency.
In cooperation with our Partner TechnoSet (Malaysia), EnviroTaqa LLC offers the opportunity to organizations and Corporate who wish to catch the next generation QHSE electronic management to start managing their system through customizing your requirements based on your needs,
We are in EnviroTaqa has the ability to design your own electronic QHSE platform, based on your business scope of work and your activities, Our experts in QHSE and Application programmer's in different disciplines, have the ability to achieve your goals and reaching to conformity with the international standards and the other requirements.
CONTACT
Email: [email protected]
Egypt:
Mob.  +20 1028844080
Tel     +202 26300293 Ext. 4062
Fax:   +202 26300010 / +202 2630002
Address: Office No. 212, 2nd Floor, Building No.7, The Science & Innovation Park at The British University in Egypt (BUE), Block No.36, Fifth District, El Sherouk City, Cairo, Egypt 11837
Company Registration # 128638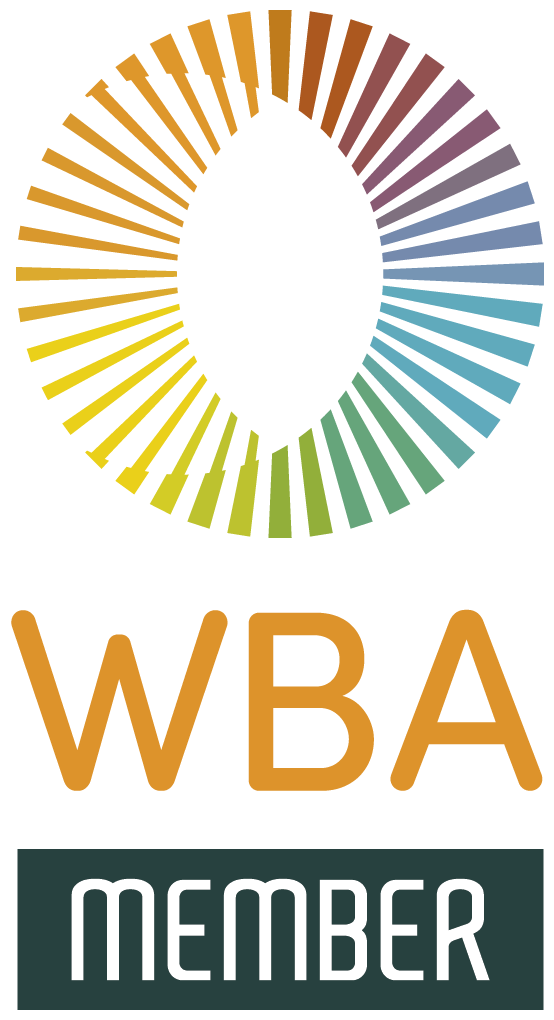 Copyright © 2023 EnviroTaqa ® . All Rights Reseved.